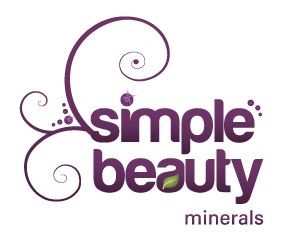 Simple Beauty Minerals is Six Years Young!
You know what that means…
It's Birthday Party Time!
Put on your party hats and pearls.
Because I believe in doing birthdays up, BIG TIME, and as is our custom here at Simple Beauty Minerals, you get the gifts!
This year, I have invited some friends to host the party with me.
Meet Zsu Devers with Everyday Vegan Eats
and
Tania Reuben with PND Botanicals
Each week we'll choose a simply beautiful winner from your entries. (Entries are cumuliative, so you can continue to share through out the month of the contest, the more the merrier...and better chances for you to win)
And it's oh-so easy to win!
So, let's begin!
There are several ways to enter -
Now go have fun and win some fancies!
---
This contest has ended.