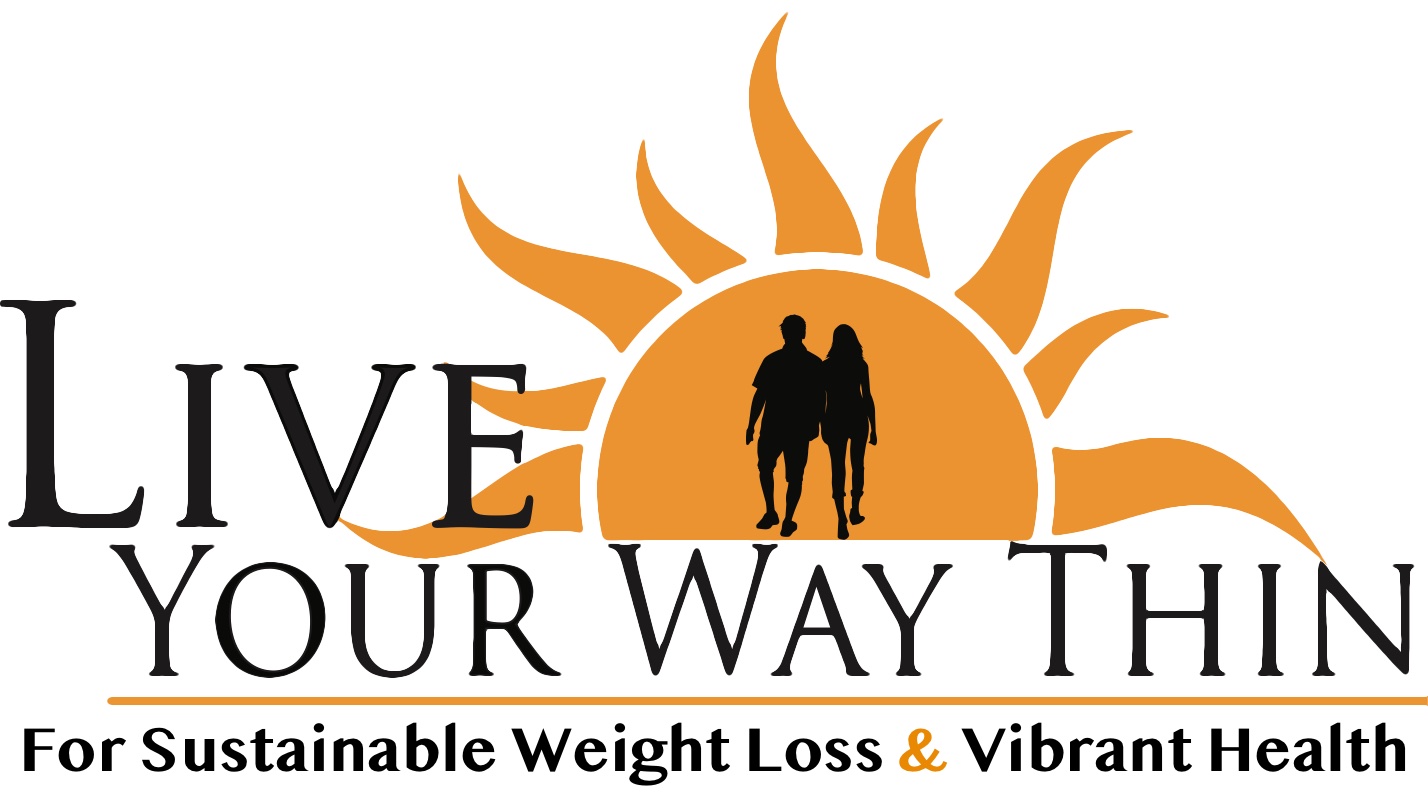 Enter Our 5 Minutes Walking Challenge And Take The First Big Step Towards A Lean & Healthy Body!Free To Join, No Catch!
As you know, walking is one of the best thing you can do for your health and weight. Obviously there is more to a healthy lifestyle than walking, but walking is a great start.
Live Your Way Thin have put together a 60-Day Walking Challenge to help people develope this very important habit, which can lead to other healthy habits.
Unlike other challenges where the focus is on achieving a certain results, which in most cases can't be sustained, our focus is to help the participants develope a healthy habit that they will continue even after the challenge is over.
Message From Stavros:

"The only way sustainable weight loss and great health can be achieved is through permanent changes in your daily habitual behaviors. The best way to make permanent changes in your daily habitual behaviors is to work on one habit at a time. Use this challenge to develop the habit of walking regularly, which could help you build momentum to develop more healthy habits that will lead to a leaner and healthier body. I hope you join."
All participent will recieve:
A free guide, "How to Lose Weight, So The Weight Stays Off for Life". This guide will teach you everything you need to know about developing the right mindset for sustainable and healthy weight loss.
50% OFF the Simple Way To Vibrant Health How-To-Guide
A Booklet with 20 of Stavros's favorite Mediterranean healthy recipes plus 4 extra recipes with video instructions.
Invitation to join the private Facebook Group, "Walking For Healthy Habits". There you can talk to other people who are doing the challenge and you could form walking groups or find a walking partner so you can motivate each other. Stavros will be available to answer any questions that you post and he will also be having a live show once per week in this group, lecturing on different health topics and also answer any questions you might have.
What You Have To Do
All you have to do is walk everyday for a minimum of 5 minutes each day for 60 days in the row. That's it! I know 5 minutes does not sound like a lot, but by keeping the time so short, you are more likely to do it consistantly and consistancy is the key to developing new habits. By the end of this challene, walking will be part of your every day life. (Most likely you will be walking a lot longer than 5 minutes without even trying)
How You Win
Although every participant in the challenge is a winner because, by the end of the challenge, they would have developed the habit of walking, which is a great first step towards great health, the top 3 participants with the most points will also win personal training sessions from Live Your Way Thin.
First Place: 3 Personal Training Sessions
Second Place: 2 Personal Training Sessions
Third Place: 1 Personal Training Session
How You Earn Points
1 Point: For joining
10 Points: For each person you reffere and joined the challenge (A great way to get extra support is to do this challenge with your family and friends)
1 Points: for each day you walked for at least 5 minutes
---
This contest has ended.