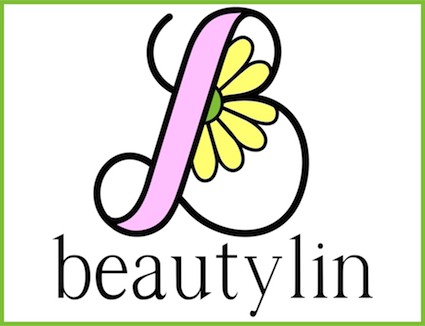 Enter To Win A Free Beautylin Dress!
Whether for a special event, winter trip, or holiday party, Beautylin can help bring out the "glam" in you. Here is an opportunity to win a free dress. All you do is enter and get your friends to enter. The highest point accumulation wins:
1st Prize: Free Dress (excluding wedding gown)

2nd Prize: $50 Amazon Gift Card

3rd Prize: $20 Amazon Gift Card
FYI: No third parties will bother you. Dress will be delivered in 4 weeks if not in stock at the time of contest's completion. Some dresses in the "Sale" category have been discontinued. Announcement of all winners will be posted (with the winners' permission) on Beautylin's Hot Spot (blog) at: http://beautylin07.wordpress.com
---
This contest has ended.